Standard Explorer Spec Features
---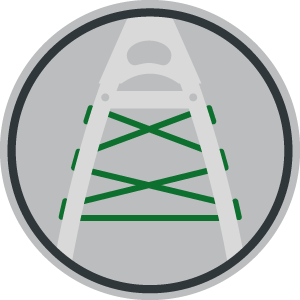 Bow & Stern Lacing
Secures airbags to the hull of the canoe, and offers high strength attachment points for gear rescues.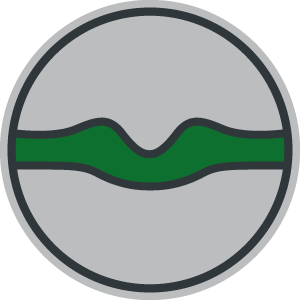 Deep Dish Yoke
Provides added rigidity to the structure of the canoe as a whole, as well as a solid rescue attachment and gear lashing point. The deep dish is design also allows for increased comfort when shoulder carrying, and is fitted balanced.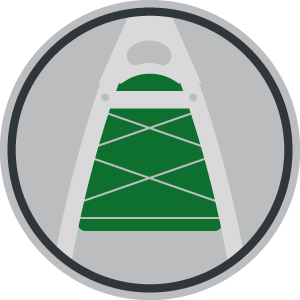 Factory Fitted Airbags
Airbags offer maximum flotation at minimum weight and are essential to reduce the momentum of a canoe when attempting a whitewater rescue, preventing damage or loss of your canoes.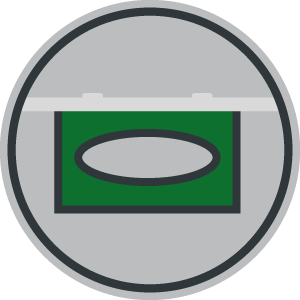 Heavy Duty Alloy Seat Hangers
Strong enough to cope with the excited wriggles of generations of new canoeists, and the demands of all shapes and sizes of paddlers. Can be reversed for an angled kneeling seat.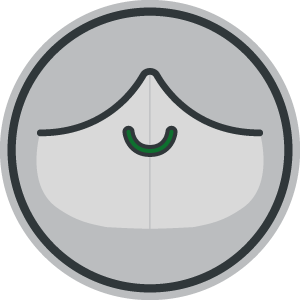 High Strength Rope End Grabs
Rope end grabs are the ideal solution for whitewater rescues, fitted above the waterline through the main body of the canoe, ensuring sufficient strength to deal with the forces involved.
Kneeling Thwart
Promotes an efficient and comfortable paddling style. Factory fitted to your specified location.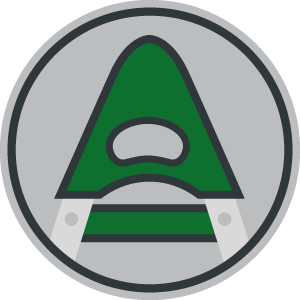 Premium Wooden Carry Handles
Low profile moulded PE end decks and wooden carry handles perfectly compliment the wooden seats of the whitewater spec and create something that looks as good off the water as on it.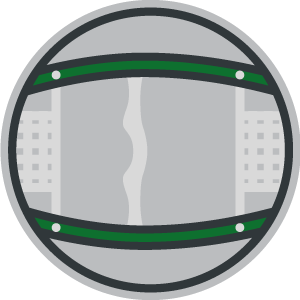 Tough Vinyl Gunwales
Scratch resistant and highly resilient to the forces exerted on gunwales.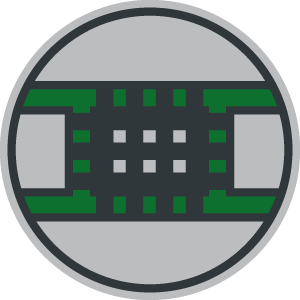 Varnished Wood Web Seats
Not just an optional upgrade, these durable and attractive seats come as standard on all Venture Canoes.