Standard Cruiser Spec Features
---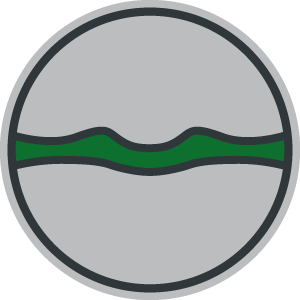 Contoured Carrying Yoke
Fitted balanced, oiled to match the seats and shaped for comfortable shoulder carrying. The yoke also provides rigidity to the boat's shell.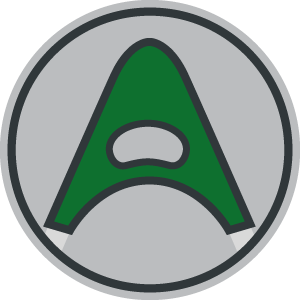 Durable, Moulded End Decks
Integrated, ergonomically shaped handle for comfortable carrying. The one piece end deck provides protection and strength to the bow and stern.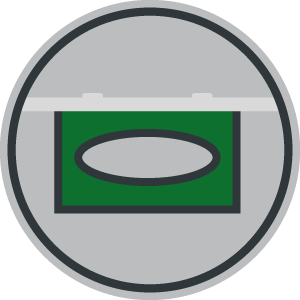 Heavy Duty Alloy Seat Hangers
Strong enough to cope with the excited wriggles of generations of new canoeists, and the demands of all shapes and sizes of paddlers. Can be reversed for an angled kneeling seat.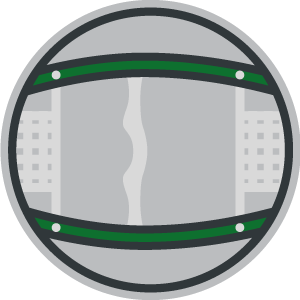 Tough Vinyl Gunwales
Scratch resistant and highly resilient to the forces exerted on gunwales.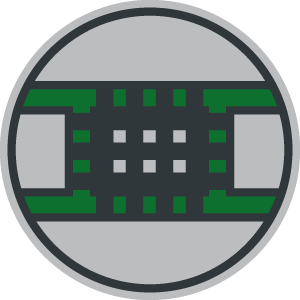 Varnished Wood Web Seats
Not just an optional upgrade, these durable and attractive seats come as standard on all Venture Canoes.